Declogging solution for the wood industry
Our maintenance equipment for sawmills, carpentries, biomass power plants, cellulose, paper and cardboard manufacturers, etc. has enabled our customers in the wood industry to improve their operating conditions and increase their productivity.
Standard Industrie offers you AIRCHOC® air cannon cleaning solutions to
Avoid blockages in silos, hoppers, storage bunkers for sawdust, wood chips, eucalyptus, olive, cellulose, pellets, briquettes, pellets, wood ash, compressed biofuels, etc…
Eliminate material residues in the hoppers or conduits (biomass boiler for the industry, wood-energy).
For example: elimination of the bridging formed at the level of the feed chutes of the biomass boiler. The air cannon system prevents the formation of deposits in the hopper containing the plant material that feeds the boiler and helps to keep the economizer bundles clean.
Closed circuit parts: cleaning, ash sweeping of the bundles on the economizers and at the cooler.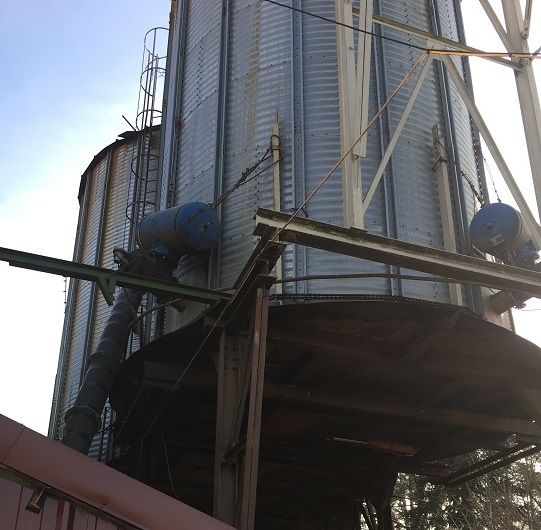 We also equip the production room with an industrial vacuum cleaning system that allows you to :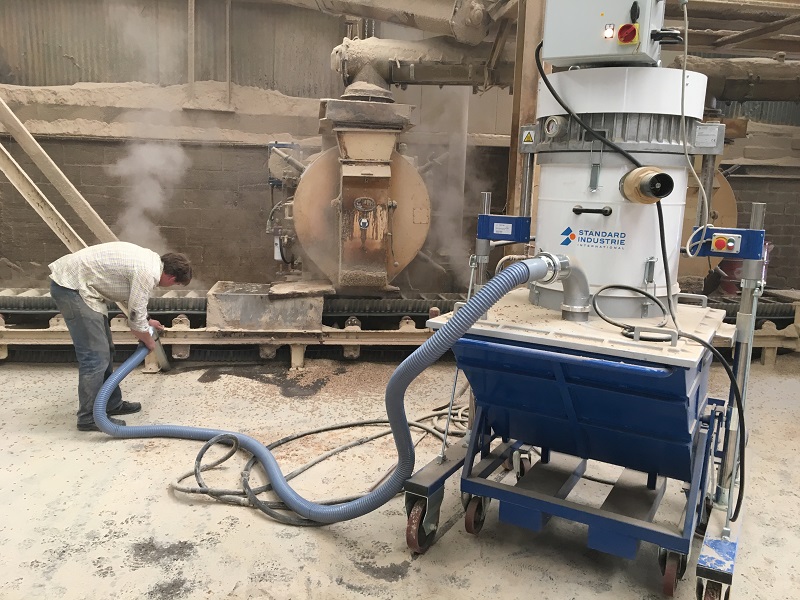 Reduce wood dust emissions and limit the formation of wood dust layers.
Reduce wood dust on electrical appliances to avoid any risk of fire in order to comply with insurance – Atex standards.
To recover the material in order to put it back into the production circuit.
Our LIFTUBE® conveyor cover system allows :
Reduce humidity by optimizing your belt conveyors transporting wood pellets, sawdust, wood pellets, etc…
Limit wood dust emissions
Avoid material overflow and losses during the transport of wood by conveyor.